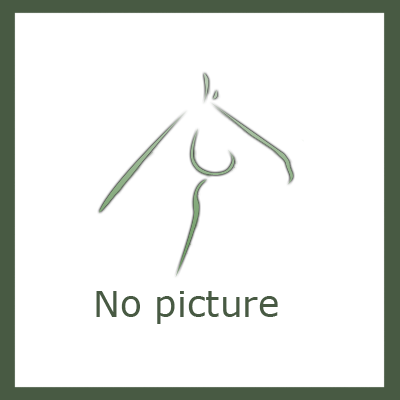 Walden McClelland
Lucky • Heavy Sleeper • Equestrian • Genius • Friendly
Owner of Greyridge
Loving Father of Abbaigeal
5'8" • 130lbs • Leo
Gay • Married to Robi
♡Steak ♡Lilac ♡Classical
"Act as if what you do makes a difference. It does."
                          - William James
He likes long walks on the beach by moonlight.